---
Special 40% Offer Extended thru E
nd of September

See below
---
Reflections on the Black Lives Matter Movement

Author and educator, Angela Provitera McGlynn, has long been concerned with equity and justice, having written about it extensively. It's no surprise that she had some reflections during this monumental time. She offers us an essay in which she states:

Black Lives Matter is not merely a moment in time; it is a movement with the potential to be transformative. The systemic racism that spurred people to protest is built into the very fabric of all our institutions through policies, practices, and laws....

It will take much more than "reform" to eradicate the hundreds of years of oppression and unequal opportunity. It will take big structural changes, reparations, and dismantling and rebuilding.

Read more...


---

COVID-19

(updated September 8, 2020)
Atwood Publishing is re-opening in a limited way. We will be available in the office for some hours each week. If you want to contact us, please click on the button to the right and we will respond as quickly as possible. We will be happy to help.
However, we
are
able to remotely process orders and ship, thus limiting contact.
Support Small Business
and Independent Voices


Small and independent businesses, including publishing houses, need support in these unusual times. You can help by
ordering directly
from us. Plus, you often will get your books more quickly. Thanks!
---


Online Teaching & Diversity
As educational institutions struggle with issues about opening for the fall and how exactly that might look, we have texts that will support and facilitate those changes. Our selection of
Online Teaching and Learning
books have been the basis for many distance educators.
Also, we have had a focus on
Diversity
in education for a long while. We have texts which help educators sensitively approach issues, along with in class techniques that encourage student openness and exploration.
Supporting Educators & Independent Voices
As a help during these extraordinary times, through the month of September, we will offer these
Online Teaching
and
Diversity
titles at
40%
off.
---
Teaching Diversity
This is a wonderful teachable moment. We as educators have the opportunity and skills to further the cause of diversity and to help facilitate what might be difficult topics. Consider these titles as you plan your approach
.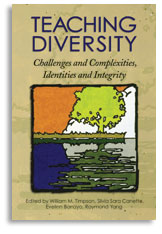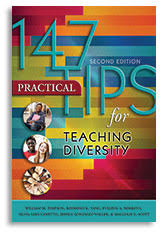 And more...

> Visit our DIVERSITY Bookshelf <


---
Online Learning and Teaching
Due to many schools and universities going to
online/distance learning, we want to focus on our distance learning titles. There are some tried and true, succinct options for those new to online learning, as well as, options for veteran online educators.

We have texts for:
> Beginner online educators
> Veteran online educators
> Administrators and Planners

If you are organizing educators new to online learning, we can help with texts that have started many online educators off on the right foot. Let us know if you would like to order a quantity.

> Visit our Online Learning Bookshelf<


---

Just Released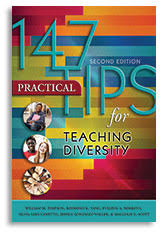 The NEW Second Edition of the popular 147 Practical Tips for Teaching Diversity

Diversity is a critical issue in education and society at this juncture in time. This new edition is just in time.


---
Focus on Student Support


As we prepare for the new semester, we want to focus on our veterans in postsecondary education. This text offers assistance for veteran students and the educators who work with them. Read more...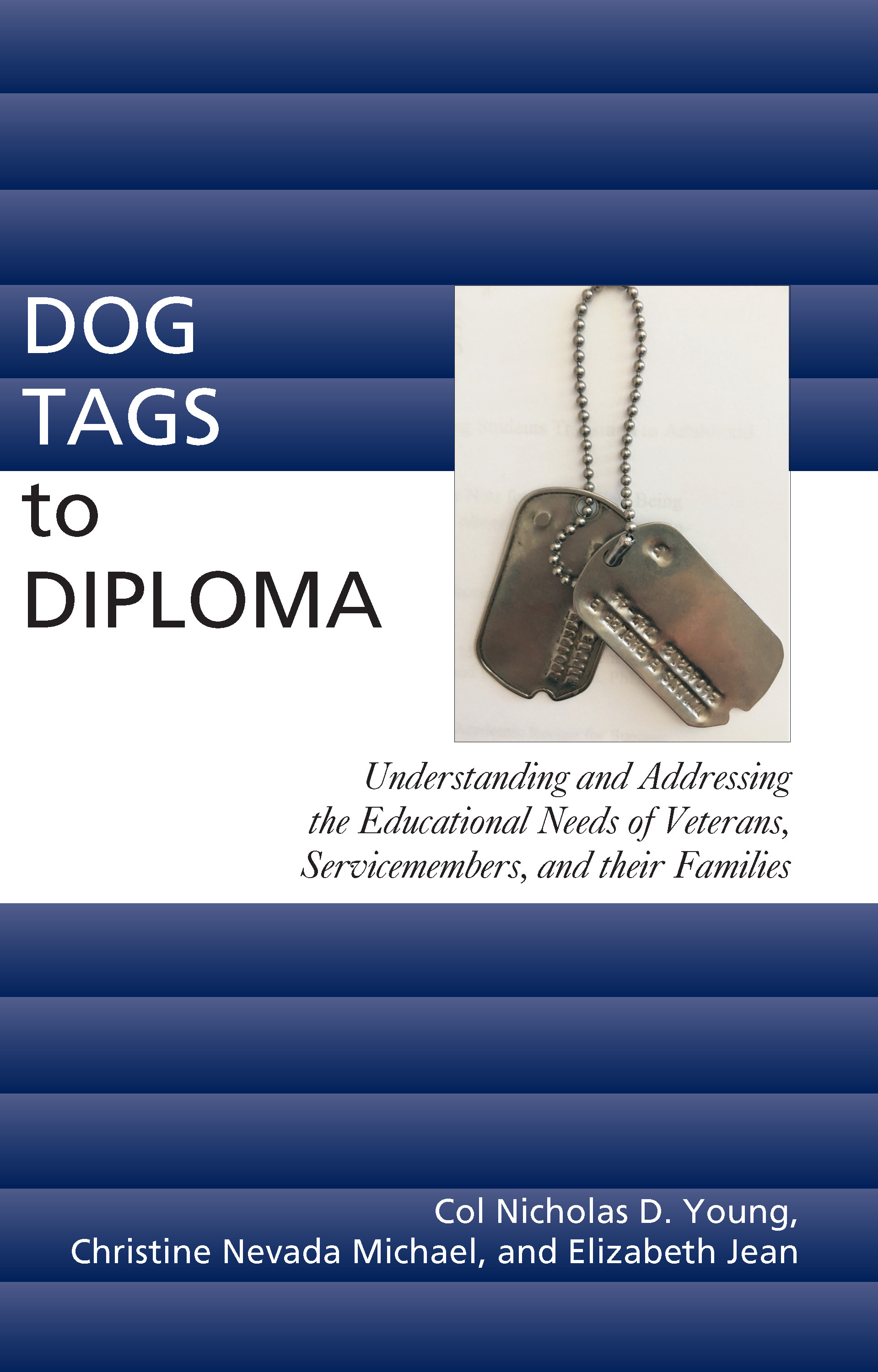 ---
Time to Develop Sophisticated Online Learning
While preparing for the new semester, find some new strategies and techniques for building engaging online activities. Find out more...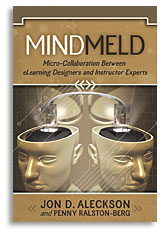 ---
Fresh Titles for a New Semester



Check out these new titles for something fresh for the upcoming semester. Start out the new year with some new ideas and approaches.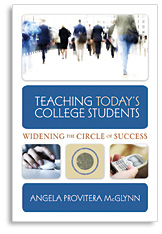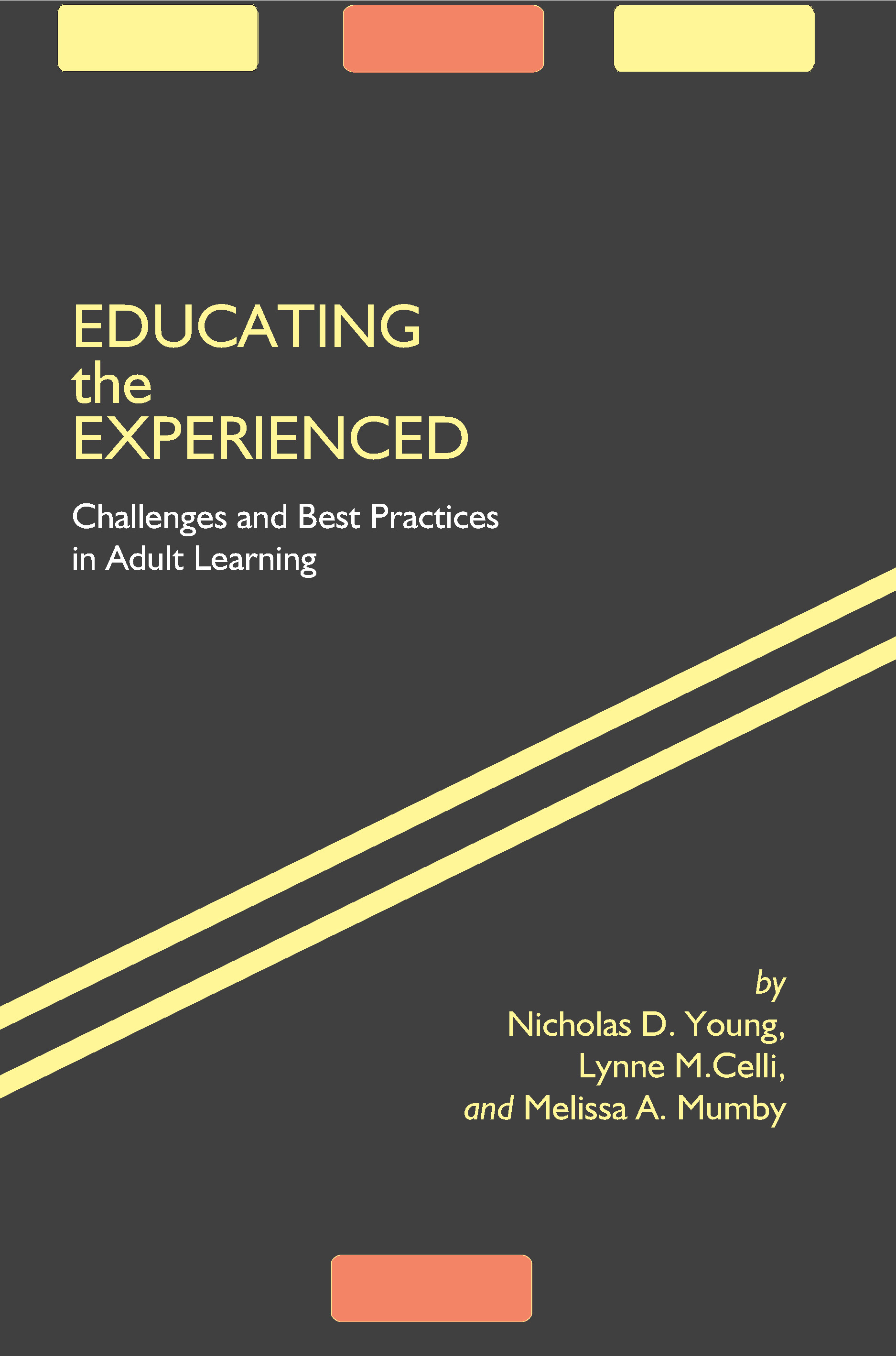 Try incorporating Sustainability in your classes. Learn how other faculty are adapting to the changing campus dynamics and climate. And, find innovative ways to work with students with learning disabilities.



Fresh and new approaches.
---
Case Studies Series
Experiential Learning
Experiential Learning is one of the exciting topics discussed in education right now. Bill Timpson has long been an advocate. To share that with others who are considering including Experiential Learning in their classrooms, Bill and colleagues have created a Case Studies Series. You'll find all you need to start incorporating Experiential Learning in your new classes.
Case Studies of Classrooms




& Communication:




Integrating Diversity, Sustainability, Peace, & Reconciliation

Controversial Case Studies for Teaching on Sustainability, Conflict, &
Diversity
---
Open Access
Our classic title, Distance Leaners in Higher Education, is now available as Open Access. It is the book that informed much of current practice in distance teaching and learning.
And, how has a title stayed so current for so long? Perhaps, it is because it focuses not on the phenominal technology that proliferates so rapidly, but on the human dimension of the teaching/learning process.
Educators continue to weigh the technology in relation to good teaching practices. This book paved the way for that continuing conversation.
For more on the book and to access it, go to our Distance Learners in Higher Education page.
---
Something Special for Chairs
---
CONGRATULATIONS!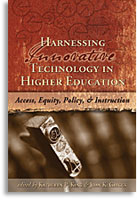 2009 AERA Outstanding Research Publication Award
Congratulations to Kathleen King and Joan Griggs, editors of the collected volume, Harnessing Innovative Technology in Higher Education.
The award was presented at the American Education Research Association Division I meeting on Tuesday, April 14, 2009 in San Diego. Kathleen King was there to accept the award.
The book is a collection of analyses of a number of the FIPSE projects, each of which was designed to create and implement creative new programs to further the possibilities of technology in higher education.
Click here to learn more about the book.
---
CONGRATULATIONS!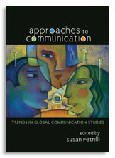 Susan Petrilli, author of Approaches to Communication, has been named the 2008 recipient of the Sebeok Fellow Award presented by the Semiotics Society of America. The award is given in honor of Thomas A. Sebeok.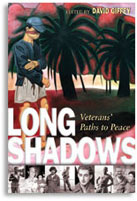 Long Shadows: Veterans' Paths to Peace won the Montaigne Medal award. Congratulations to the authors and contributors! For more information, click here.


---
NEWS:
Chronicle of Higher Education Excerpt
from Leading a Small College or University
June 2008
---